This article belongs to VeggieFan2000. Please ask him/her/them before editing the article. If you do so without asking, or if the owner(s) say(s) no, you will get a warning. If you continue, you will be blocked.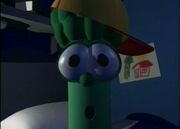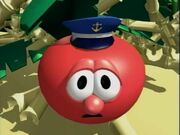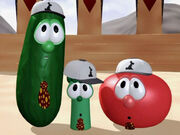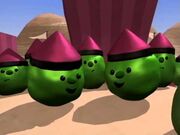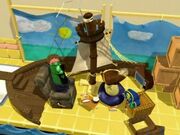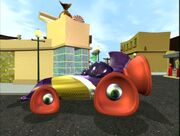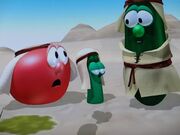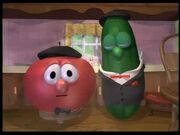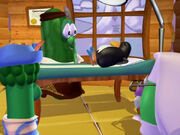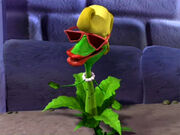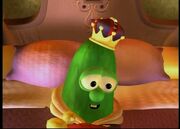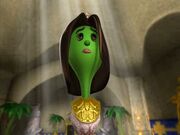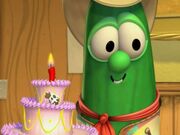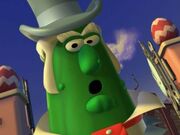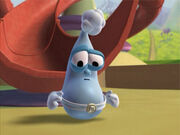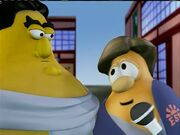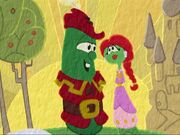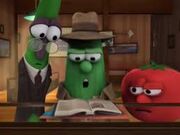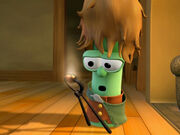 75 Favorite Very Veggie Tunes! 
combines 25 Favorite Very VeggieTunes Volumes 1, 2, and 3. It includes songs from
Where's God When I'm S-Scared?
,
God Wants Me to Forgive Them!?!
,
Are You My Neighbor?
,
Rack, Shack and Benny
,
Dave and the Giant Pickle
,
LarryBoy and the Fib From Outer Space
,
Josh and the Big Wall!
,
Madame Blueberry
,
LarryBoy and the Rumor Weed
,
King George and the Ducky
,
Esther: the Girl Who Became Queen
,
The Ballad of Little Joe
,
An Easter Carol
,
A Snoodle's Tale
,
Sumo of the Opera
,
Duke and the Great Pie War
,
Minnesota Cuke and the Search for Samson's Hairbrush
, and
Lord of the Beans
.
VeggieTales Theme Song
God is Bigger
The Water Buffalo Song
King Darius Suite
Oh No! What We Gonna Do?
We've Got Some News
Fear Not, Daniel
We Are the Grapes of Wrath
The Forgiveness Song
Busy, Busy
Love Your Neighbor
The Hairbrush Song
I Can Be Your Friend
The Dance of the Cucumber
Good Morning, George
Think of Me
The New and Improved Bunny Song
Stand
I Love My Lips
Big Things Too
The Pirates Who Don't Do Anything
It's Laura's Fault
Promised Land
Keep Walking
The Song of the Cebu
I'm So Blue
Stuff Mart Suite
Salesmunz Rap
Thankfulness Song Medley
Stuff Stuff Mart Mart (The Blue Danube)
His Cheeseburger
The Yodeling Veterinarian of the Alps
The Rumor Weed Song
I Love My Duck
I Must Have It
There Once Was a Man
The Selfishness Song
Endangered Love
The Battle Prelude
Haman's Song
The Battle is Not Ours
Lost Puppies
Happy Ki-Yi Birthday
Dream of a Dozen Cactus
Oh Little Joe I (McPotiphar's Song)
I'm Blue
Belly Button
Oh Little Joe II (Jail Cell)
Mayor's Dream
Oh Little Joe III (Instrumental)
Another Easter Day
113 Years Ago
You Didn't Listen Ebenezer
Boids
Hope's Song
The SUV Song
I Want to Dance
I Want to Dance (Disco Version)
Going Up (score)
School House Polka
Wrestlers of Japan
A Joking Sumo
He's Accepted the Challenge
He's Accepted the Challenge (reprise)
A Sumo Can't Go Wrong
The Feeling of Finishing
What Can A Baby Do?
Larry's Blues
Ballad of the Pie War
I'm Robin Hood
I'm Robin Hood (reprise)
Pizza Angel
Minnesota Cuke Theme Song
A Little More of This
The Legend of the Bean
Community content is available under
CC-BY-SA
unless otherwise noted.